Feds dramatically cut water deliveries to California cities and farms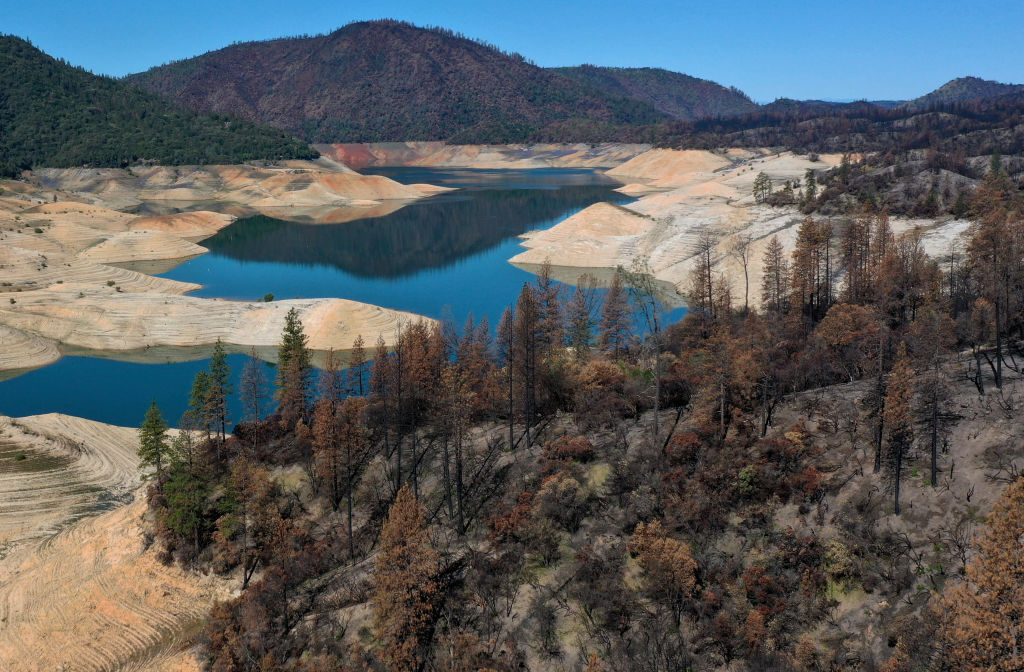 In a sweeping move signaling California's looming drought crisis, federal water managers announced Wednesday that they are again cutting water allocations to farms and cities.
The US Bureau of Reclamation, which supplies water to California through the Central Valley project, said it plans to more than halve its delivery to the urban areas it serves, allocating 25% of the amount contract instead of the 55% announced. earlier.