Catalytic Converters and Insurance Minimums Master List of California Bills Introduced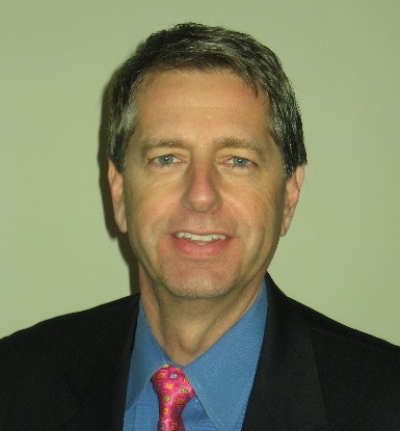 Every spring, AAClobbyist, Jack Molodanovhas a huge job ahead of him, as he sifts through new legislative bills — more than 2,200 have been introduced this year alone, not including legislation carried over from two-year-old bills from the year last.
Many of the bills introduced so far are "spot bills", which means they are placeholders to be changed later. These bills will begin to move through the legislative process in the coming months. As the session progresses, Molodanof will continuously monitor bills, including amendments that will be added to the list.
Here are summaries of the bills currently on the CAA's radar.
Ten bills have been introduced this year to address the problem of catalytic converter theft.
AB 1622: Would require smog stores to provide signs informing customers of converter theft deterrent strategies, including burning identifying information on the converter.
SB 919: Would focus on the crime of catalytic converter theft in three ways:
New and used motor vehicle dealers would be required to permanently mark the VIN on the catalytic converter of any vehicle before selling it.

Metal recyclers would only be allowed to purchase catalytic converters with a clearly visible, unforged VIN, and they would have to keep detailed records of who sold each specific catalytic converter to them and make those records available to law enforcement.

The bill will require sales documents and a VIN on catalytic converters as well as escalating fines, intended to discourage theft.
AB 1659: Revises the definition of automobile dismantler to include a person who retains or services two or more used converters not attached to a motor vehicle.
AB 1740: Requires core recyclers that accept converters to maintain specified written records.
AB 1984: A peace officer does not need to have actual knowledge of the converter theft to establish probable cause for arrest.
AB 2398: Possession of a detached converter would be a crime, either…