California Cities Rank in the Best for Finding Jobs in 2022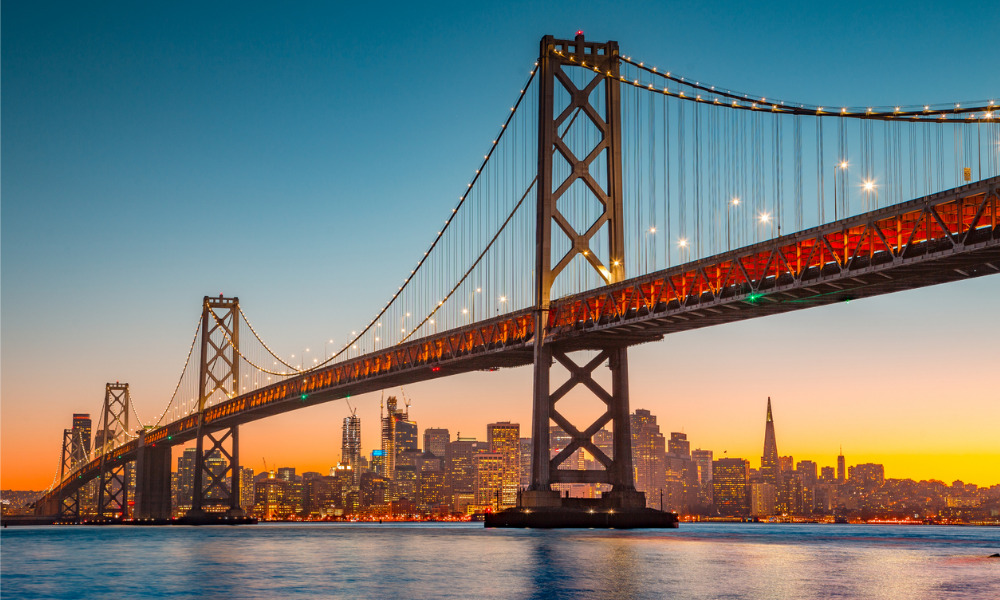 Read more: California could raise minimum wage to $ 18 an hour
California accounted for about 22% of the country's recent jobless claims last month, even though it has 11.7% of the nation's workforce, the Labor Department reported. In October, the state shared first place with Nevada for having the highest unemployment rate of 7.3%, well above the national figure of 4.6%.
These figures indicate that California is far from fully recovering from the worst recession since the Great Depression. The California Center for Jobs & The Economy has predicted that the state will not experience an economic turnaround until the end of 2023. The main reason for this constant lag is that four industries the state relies on significantly for the economic activity – tourism, recreation, hospitality and entertainment – have all been affected by the pandemic.
At a recent Milken Institute and Cal Matters event, Somjita Mitra, head of economic research at the California Department of Finance, said that since the loss of more than 3 million jobs between February and May 2020, the state has recovered more than 2 million jobs. However, it is still missing over 900,000 people compared to its February 2020 ranking.
It has become evident that people are not ready to return to work, especially in vulnerable sectors like hospitality and retail. Companies are grappling with the fact that employees are not interested in returning to low-wage industries while consumer prices are rising due to historic inflation. Additionally, with the threat of Omicron and the availability of unemployment benefits, employees are more likely to postpone their two-week notice. In September, California hit the highest number of quits with more than 400,000 people leaving their jobs, according to the Public Policy Institute of California.