California cities probe Uber over treatment of trans drivers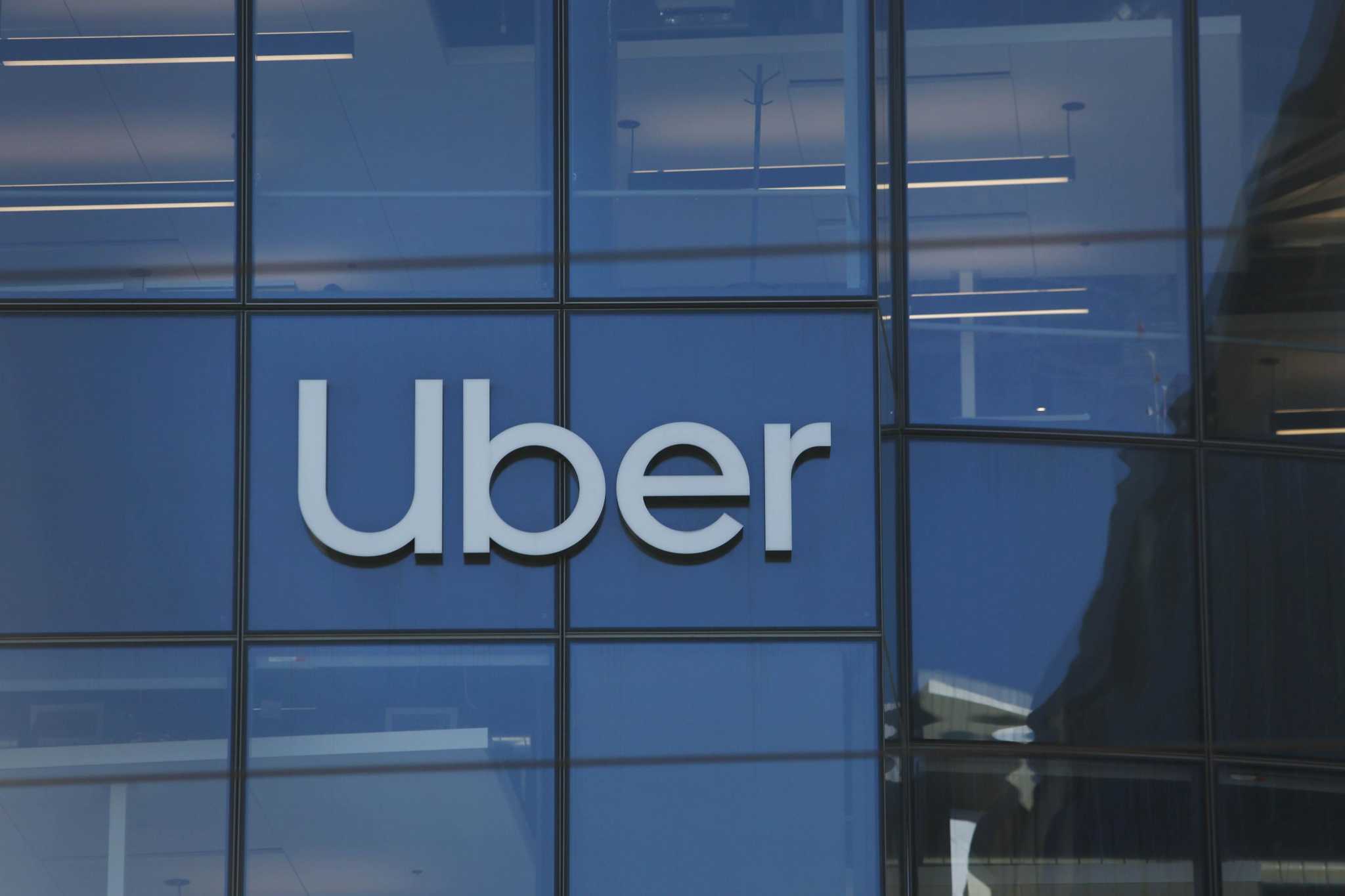 Does Uber discriminate against transgender, non-binary, and gender-nonconforming drivers?
City prosecutors in San Francisco, Los Angeles and San Diego sent the ride-hailing company a letter on Wednesday asking it to explain its policies regarding those drivers and advise it of potential legal ramifications. Uber responded in a statement that it takes the concerns seriously.