California cities have spent millions to keep trash out of San Francisco Bay. Regulators say it's not enough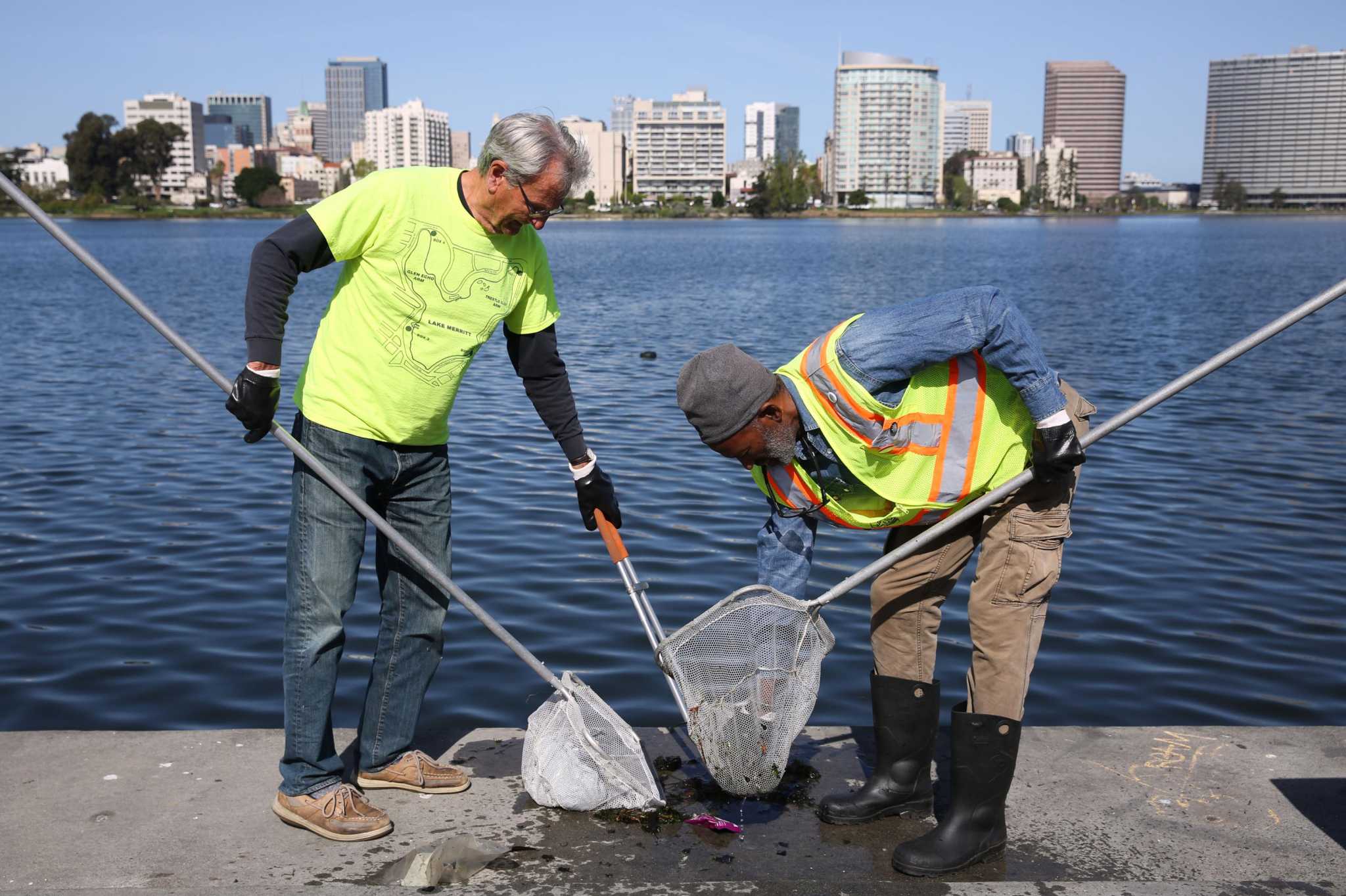 Whenever a storm hits the Bay Area, litter on area streets and streams is swept away by water rushing into an underground storm drain system, where much of the litter s flows through a network of pipes until it reaches San Francisco Bay.
The waste can linger in the bay or in smaller water bodies for thousands of years, contributing to widespread pollution that threatens wildlife and degrades the health of local environments and communities. Environmental advocates say that while it's difficult to estimate how much litter makes its way into the bay each year, and different cities generate varying amounts of litter, it's clear that litter pollution is a persistent problem.