California cities and counties can sue oil companies in state court, under federal appeals court rules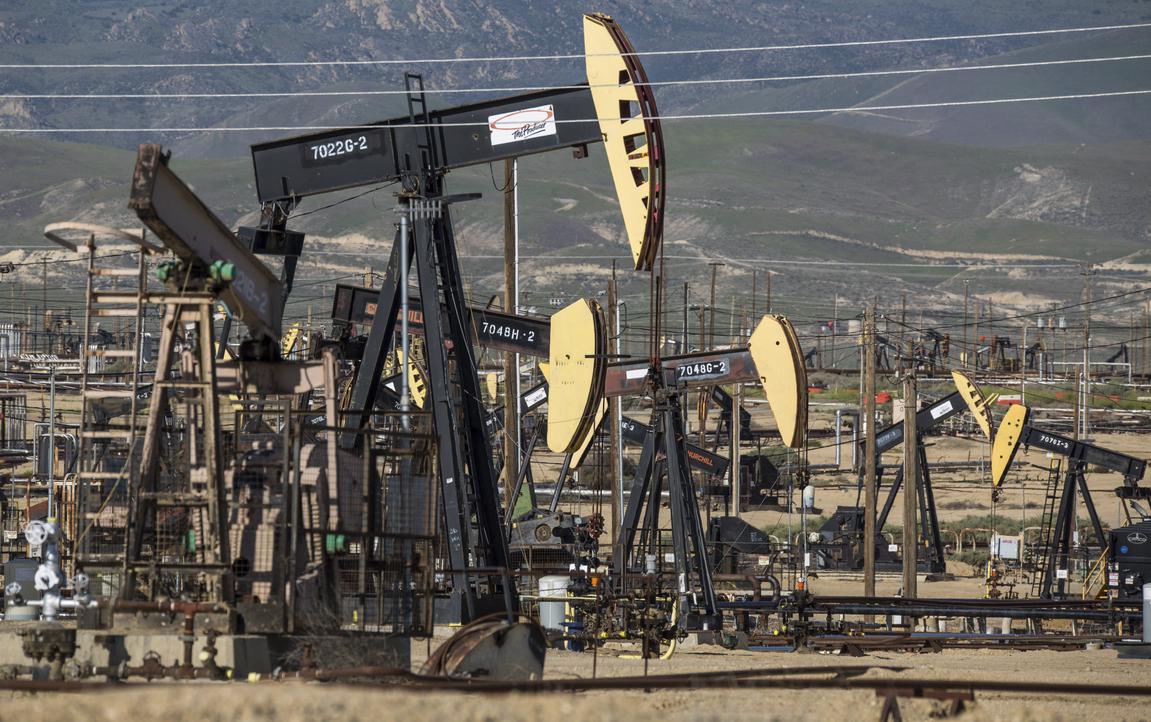 Local governments in California can sue major oil companies in state court for contributing to climate change by selling fossil fuel products and allegedly misleading the public about their harmful effects, a lawsuit ruled on Tuesday. federal appeals court.
The lawsuits, filed in 2017, seek substantial damages from more than 30 companies that profit from products contributing to rising temperatures and sea levels, which cities and counties say forces them to spend more for dykes and other protections. The plaintiffs are the counties of San Mateo, Marin and Santa Cruz and the cities of Richmond, Santa Cruz and Imperial Beach (county of San Diego).