California cities' ability to stop new housing projects limited by state appeals court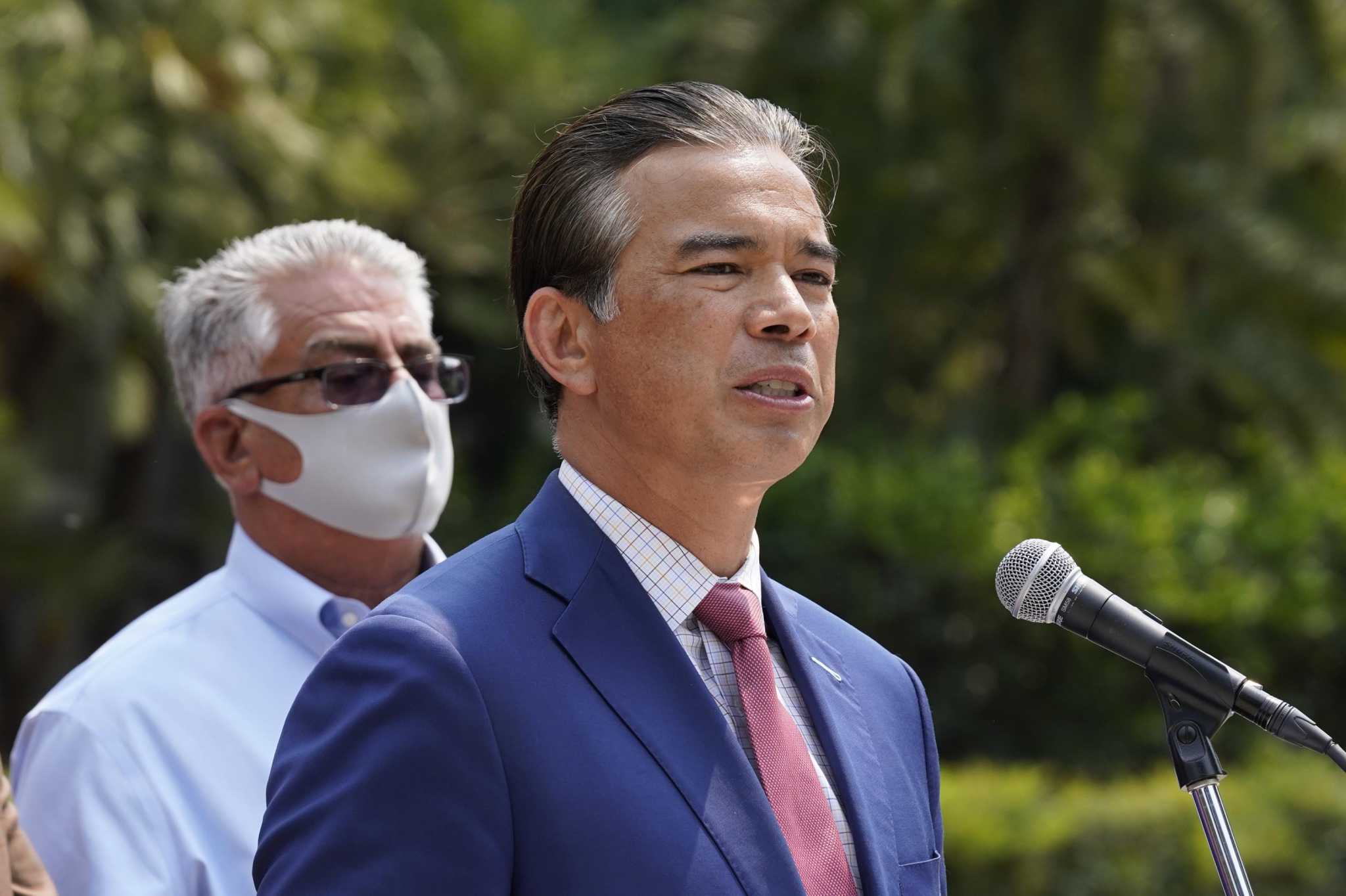 A state appeals court overturned San Mateo city officials' objections to a four-story apartment building project in a ruling that limits local governments' power to deny housing construction.
Under the Housing Authority and Accountability Act, or HAA, if a development project meets a city's general plan and zoning standards, a city can only reject it if it would "have a specific, negative impact and unavoidable on public health or safety". based on objective criteria, the San Francisco First District Court of Appeals ruled Friday.